A Life-Giving Church in Mountain Home
Experience your best life
Know God
Experience the presence of God in our worship experiences.
Find Freedom
Grow in your relationship with God and others.
Discover Purpose
Discover how God uniquely designed you for a purpose.
Make A Difference
Use your God-given gifts to make an impact in the lives of others.
Sunday at 10:10 AM
684 Green Valley Drive,  Mountain Home, AR 72653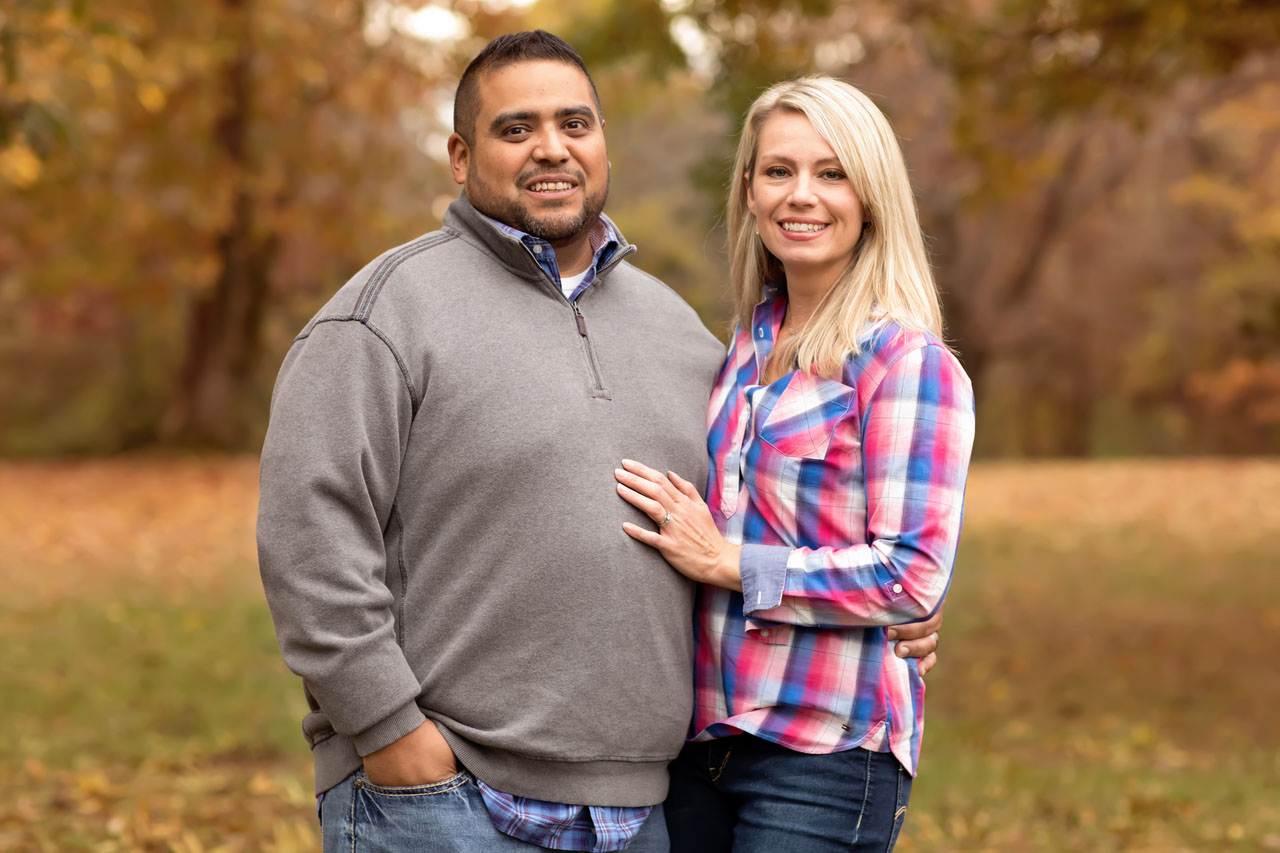 Pastors Phillip & Robin Gomez
Pastor Phillip & Robin Gomez
We know life doesn't come with instructions. We've been helping people navigate the complexities of relationships, parenting, finances, and faith for more than 25 years. We know you want to get it right. We believe you can. We want to help.
Step 1: Choose a day for your first visit.
Step 2: Attend the service on Sunday at 10:10 AM.
Step 3: Connect with others in the church.
Don't settle for just good enough. We'd love to help you find the purpose and life-giving relationships you were made for.
Watch
View our live stream and sermon archive
About
Get to know The Table Community Church
Kids
We are passionate about the next generation
Students
Developing next-generation leaders
Groups
Find a place to belong
Give
Join the mission and let's change lives together