Classes and Groups
Let's Grow in God Together!
Prayer Group
Mondays | 6 pm | Sanctuary | Pastor Jeff Garrison
Join us for a powerful hour of prayer as we unite in the Spirit!
Financial Class
Wednesdays | 6:00 pm 
We are currently launching our new Wednesday night class on Wednesday, January 18th.  This session will be over Dave Ramsey's Total Money Makeover. Sign up in the Lobby! Childcare for 3 and up provided!  These classes are seasonal.  We switch them out for marriage classes, parenting classes, finances classes, etc…
Youth Group
Sundays | Dismissed After Worship | Youth Room
Come experience this newly designed service just for our youth 6th grade and older.  We strive to empower our youth in a relevant and meaningful way for all they will encounter in today's world to be ready to walk uprightly in the Lord's strength and truth.  
Healing, Health, and Living Free Class
Tuesdays | 10 am | Fellowship Hall | James Moore
"In Christ" Realities Class
Thursdays | 6:30 pm | Fellowship Hall | Pastor Jeff Garrison
Come for a study of who you are IN Christ Jesus. The study of the great exchange.  Christ gave all Himself, for all of you because you are worth it to Him. What would that look like if you could apply that in your life?  Come and find out as we study together.  We are complete in Him according to Col 2:10 – and you are complete in Him, who is the head of all principality and power.
Service Information
Sunday 10:10 AM
684 GREEN VALLEY DRIVE
MOUNTAIN HOME, AR 72653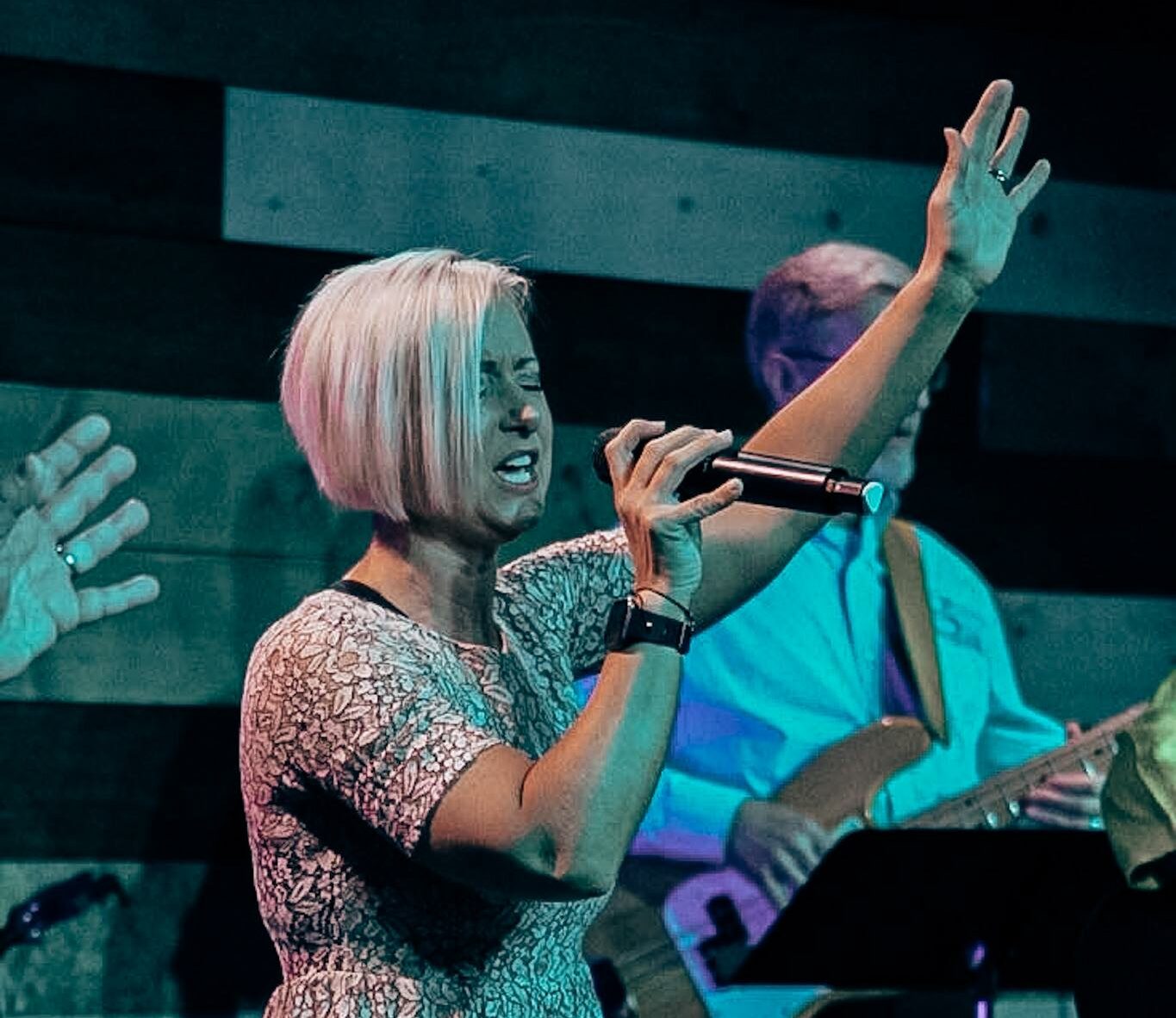 Come As You Are
If you are looking for a greater story than the one you are living, we want to help you discover the purpose God has for you. We believe you were made to be fully alive and to make a difference.
There Is Room for You at The Table